Service Areas- Evanston
Skokie Printing has been doing work for Evanston businesses, Evanston Schools, and Evanston organizations since our start in 2014. We provide custom screen printing and embroidery on hundreds of different garments and items. T-Shirts, Hoodies, Jackets, Hats, Bags… You name it! The ratings don't lie, we maintain 100% postie feedback on Ebay, a 5 star rating on over 100 reviews on Etsy, as well as 5 stars and positive reviews on Yelp, Google, and Facebook. Customer satisfaction is key, and as a small business we are able to give our undivided attention on every single customer.
Everything is made simple! We don't charge setup fees, have no minimum orders, and in most cases can offer free design. We stand behind our quality as well as out prices, so if you get a better value from anyone else in Evanston IL, let us know- can usually price match with the competition and provide a discount!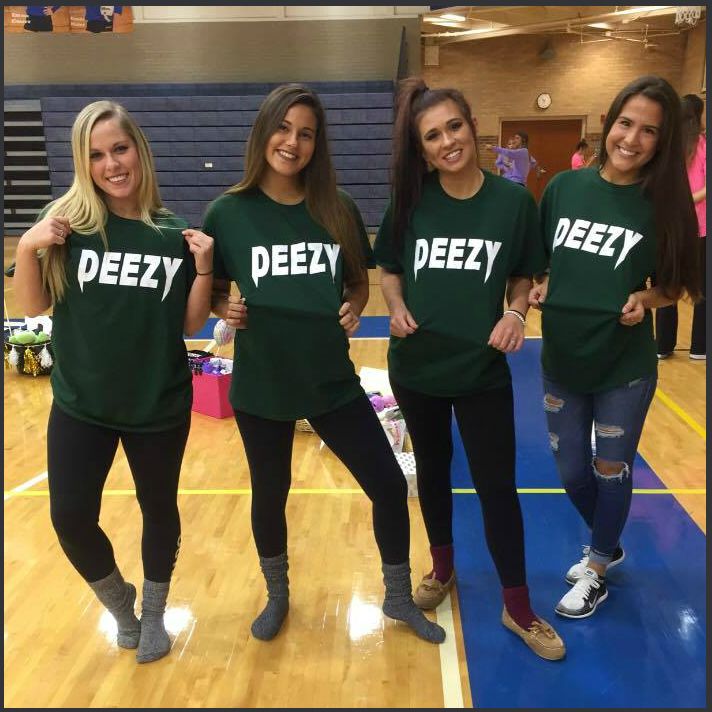 To find out more about our printing process and what kind of printing we have available, check out our info page.
We pride ourselves in always out-pricing the competition. See a price list by pressing the button below.
Have questions? Need a Quote? Ready to order? The simplest way to get in touch is by using our on-site contact form.